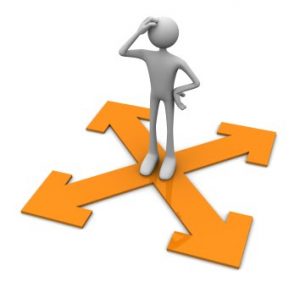 Communication plays an important role for the motivation of your people and for the management of your stakeholders.
Teach
Decisions need to be understood by all the team to help your people growing, and, in the end, to let them take good decisions alone. Data management solutions provide tools that:
let your people suggest ideas,
keep a trace of all the ideas in team meetings
prioritize ideas and justify the prioritization.
Involving all the partners and justifying the decisions is a key factor to the success of a team.
Transparency in decision process
Lack of transparency is a cause of failure in discovery or, even worst, later in clinical development.
The role of databases is to store and to retrieve the information that has been produced all along your project. All this information is then accessible for everybody by compound, or by project. It shows the life of the project.
Decisions are taken transparently.
Learn more about Biocorpora, contact us.