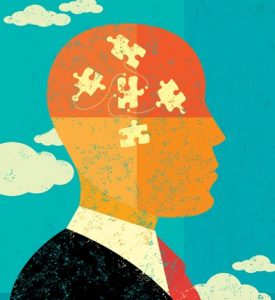 Data management is an essential part of responsible conduct of research. By using adequate tools for managing your data at the beginning of the project, you save time and effort later on. Also, you can be sure that the data you produce will be preserved in a clear and reuseable format.
By managing your data you will
Expedite the scientific process; saving time and resources in the long run
Meet funding and regulatory agencies requirements
Use or re-use data, capitalize on the value and the uniqueness of data
Ensure research integrity and replication
Ensure that research data and records are accurate, complete, authentic and reliable
Enhance data security and minimize the risk of data loss
Prevent duplication of effort by enabling others to use your data
Comply with practices conducted in pharmas
Research data is an important and expensive outcome of the research process, across all disciplines. It provides evidences to evaluate research results, and to reconstruct the events and processes leading to them. The value of your research increases as the data you produce is aggregated into collections and as it become easily available for re-use to address new and challenging research questions. Without proper organization, this value is greatly reduced.