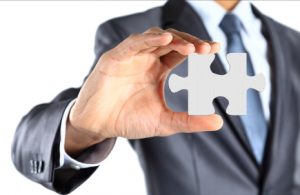 Drugdesigntech delivers out-of-the box solutions. Yet they can be customized for your own project.
Biocorpora was designed with in mind the fact that each biotech is different. It offers a variety of options to configure and customize the database.
We provide template applications to start quickly. Then, we modify the database and business rules to follow your processes, we will be there to customize it to your needs.